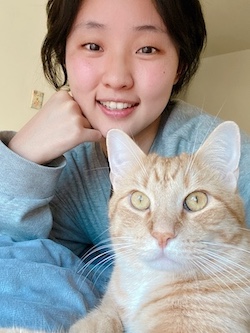 Welcome! My name is Chloe, and I'm a third year PhD student in linguistics at Cornell.
My research interests lie in phonetics, phonology, and their interface with other subareas involved in understanding prosody. I'm also very interested in exploring various research methodologies and computational modeling of linguistic data.
Check out my CV if you want to learn more about me.